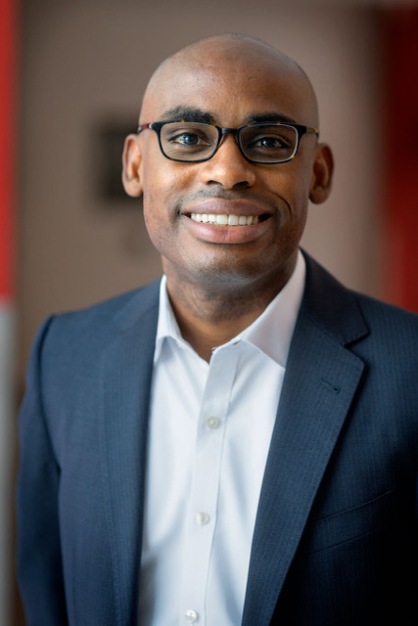 The Anderson Center for Cancer Research Diversity, Equity, Inclusion, and Justice Virtual Lecture Series
(open to the Tri-I community)
Monday, February 7, 2022
Neil Anthony Lewis, Jr., Ph.D.
Assistant Professor of Communication and Social Behavior
Founding Co-Director, Action Research Collaborative
Cornell University
Assistant Professor of Communication Research in Medicine
Weill Cornell Medical College
Intervening to Improve Health Equity
Recommended Readings:
Empirical Article
Ledgerwood, A., Hudson, S. T. J., Lewis, N.A., Jr., Maddox, K. B., Pickett, C. L., Remedios, J. D., Cheryan, S., Diekman, A. B., Dutra, N. B., Goh, J. X., Goodwin, S. A., Munakata, Y., Navarro, D. J., Onyeador, I. N., Srivastava, S., & Wilkins, C. L. (2021). The pandemic as a portal: Reimagining psychological science as truly open and inclusive. PsyArXiv.
Review Article
https://fivethirtyeight.com/features/why-coming-up-with-effective-interventions-to-address-covid-19-is-so-hard