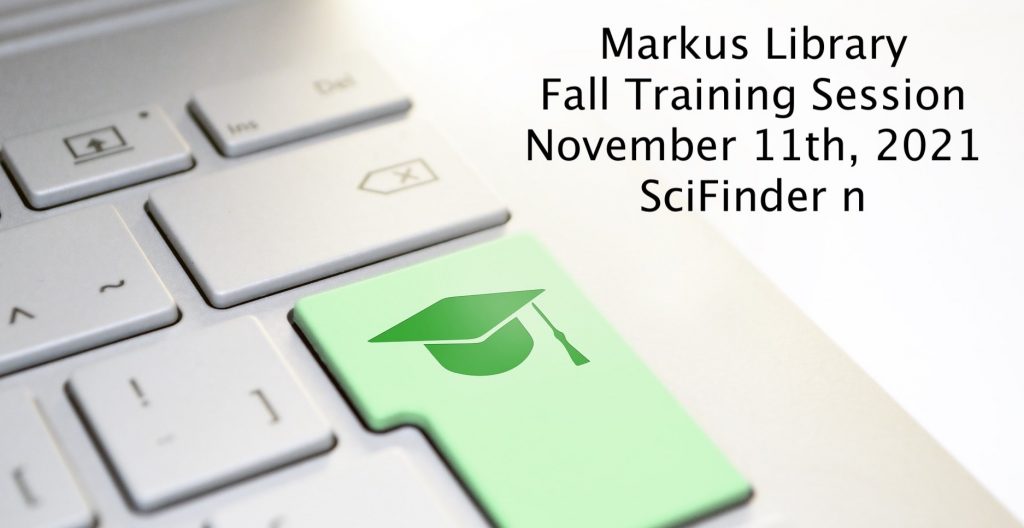 Please join us!
 SciFinder-n for searching scientific literature
When: November 11th 2021 from 1 pm to 2 pm
Where: Zoom – Registration is required, please contact Markuslibrary@rockefeller.edu
CAS SciFinder-n, built from the ground up, is a new solution from CAS to help faculty, researches and students in the chemistry, chemical engineering, biology (life sciences departments), etc. to advance your research and understanding of science. CAS SciFindern now significantly exceeds SciFinder in both functionality and content.
The training session will focus on using CAS SciFinder-n for searching scientific literature.
Learn how to:
Search for references with the new relevance ranking
Conduct structure and sequence searches
Evaluate reactions with the Retrosynthesis tool
Locate raw materials from suppliers globally
Presenters: John Kratunis and Edwin Robinson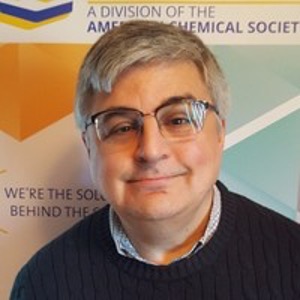 John Kratunis, Manager, Customer Success Specialists, N.A., CAS
After starting as a bench chemist in pharmaceutical research, John has spent over twenty-five years in sales and technical support in the information services industry, including seventeen years at CAS.  His current responsibilities include managing the training group in the US, as well as providing customer support for all CAS products, including SciFindern and STNext.  And for over thirty-five years he's been a member of the ACS.
John received a Bachelors Degree in Natural Sciences and English from the University of Pennsylvania, a Masters in Chemistry from the University of Rochester, and an MBA in Marketing from Rutgers University.  He lives in Hockessin, Delaware.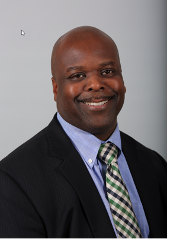 Edwin Robinson, Customer Success Manager, N.A. East – Academics, CAS
Edwin has been with CAS since 2015 after being a bench chemist and sales/marketing professional in the fine chemicals industry for over fifteen years. His current responsibilities are to partner with academic customers in North America.
Edwin holds a B.S. in Chemistry from Baldwin-Wallace College and an M.S. degree in Physical Chemistry from The University of Southern Mississippi.
Notable enhancements on SciFinder-n include:
Relevance scoring of reference results: With the most advanced relevance engine in the industry, CAS SciFindern searches faster and smarter, anticipating your information needs to accelerate research.
Experimental and predictive retrosynthetic analysis: For known substances and those not previously reported in the literature, CAS SciFindern will perform a full retrosynthetic analysis to help you identify synthetic routes to fit your needs. Determine price, chemical suppliers, step-by-step methods, product yields, and more—all before you head to the lab.
Enhanced visual citation mapping: Extend your exploration of the relevant scientific literature with a Citation Map of research cited by (backward) and citing (forward) a publication of interest.
Biosequence searching (BLAST, CDR, and Motif): Go beyond chemistry with all-new features to search, visualize, filter, and analyze information from one of the largest, most comprehensive collections of protein and nucleic acid sequences.
CAS SciFindern also offers the following advantages over SciFinder:
Enhanced workflow tools (e.g., live search history, auto-suggested search queries, multi-tab browsing)
No scheduled downtimes for system maintenance
Touchscreen-enabled structure drawing with ChemDoodle
Substance and biosequence search results visualization with Chemscape and Bioscape Analysis
Enhanced view and navigation of full-text patents with PatentPak®
Detailed synthetic methods
Searchable NMR spectra
Extended experimental spectra coverage