Announcing our New Read and Publish Agreement with the Company of Biologists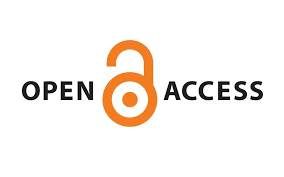 To advance the Open Access and Open Science movements at the Rockefeller University, the Rita and Frits Markus Library has entered into a "Read and Publish" Agreement with the Company of Biologists, the publisher of the journals Development, Journal of Cell Science, and Journal of Experimental Biology.
Under this Agreement the Rockefeller University members can publish open access articles in these journals free of charge. This agreement ensures that our scientists can more easily comply with the open access mandates that various funders have or are looking to put in place.
We feel it is critical to help make the science produced at Rockefeller more accessible to all, something that is in keeping with the University's motto "Science for the benefit of humanity"
This Agreement will be the first of many to come that promotes Open Science and transforms scholarly publishing practices at the Rockefeller University.
For further information on this new agreement please contact either Matthew Covey, University Library, or Rie Goto, Assistant University Librarian.