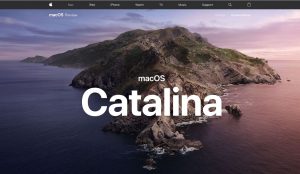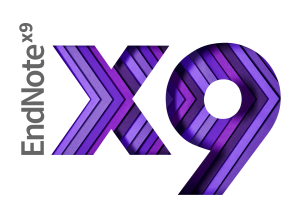 Attention EndNote Mac Users – Important Update for EndNote X9.3.1

Apple is going to release its latest operating system, macOS Catalina, in October.
The Rockefeller University Information Technology (IT) has been testing a pre-release of Catalina and will continue to test with the final version when it is available.
Once the IT will authorize the compatibility between
Catalina

and commonly used applications and services on campus, EndNote Mac users  need to upgrade their older versions of EndNote to EndNote X9.3.1 if/when they upgrade to the new MacOS or are thinking of buying a new Mac soon.
Please contact the library or call x 8904 for any question regarding EndNote update and/or EndNote itself. Stay tuned!!