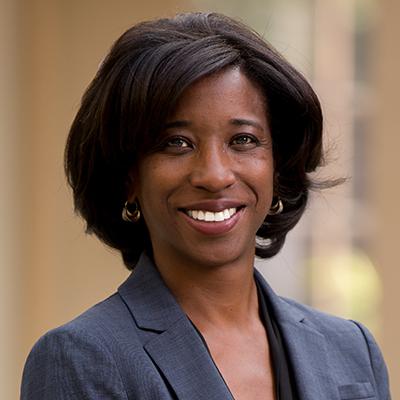 Webinar Friday Lecture Series
(open to the Rockefeller community)
Friday, June 17th, 2022
Tracy L. Johnson, Ph.D.
Cecilia and Keith Terasaki Presidential Endowed Chair
Howard Hughes Medical Institute Professor
Molecular, Cell and Developmental Biology
University of California, Los Angeles
RNA Splicing, Chromatin Modification, and the Secret Life of Introns
Recommended Readings:
Empirical Articles
Leung, C. S., Douglass, S. M., Morselli, M., Obusan, M. B., Pavlyukov, M. S., Pellegrini, M., & Johnson, T. L. (2019). H3K36 Methylation and the Chromodomain Protein Eaf3 Are Required for Proper Cotranscriptional Spliceosome Assembly. Cell reports, 27(13), 3760–3769.e4.
Edwards, S. R., & Johnson, T. L. (2019). Intron RNA sequences help yeast cells to survive starvation. Nature, 565(7741), 578–579.
Douglass, S. M., Leung, C. S., & Johnson, T. L. (2019) Extensive splicing across the Saccharomyces cerevisiae genome. bioRxiv 515163
Davis-Turak, J., Johnson, T. L., & Hoffmann, A. (2019). Mathematical modeling identifies potential gene structure determinants of co-transcriptional control of alternative pre-mRNA splicing. Nucleic acids research, 47(3), 1602–1603.
Awad, A. M., Venkataramanan, S., Nag, A., Galivanche, A. R., Bradley, M. C., Neves, L. T., Douglass, S., Clarke, C. F., & Johnson, T. L. (2017). Chromatin-remodeling SWI/SNF complex regulates coenzyme Q6 synthesis and a metabolic shift to respiration in yeast. The Journal of biological chemistry, 292(36), 14851–14866.