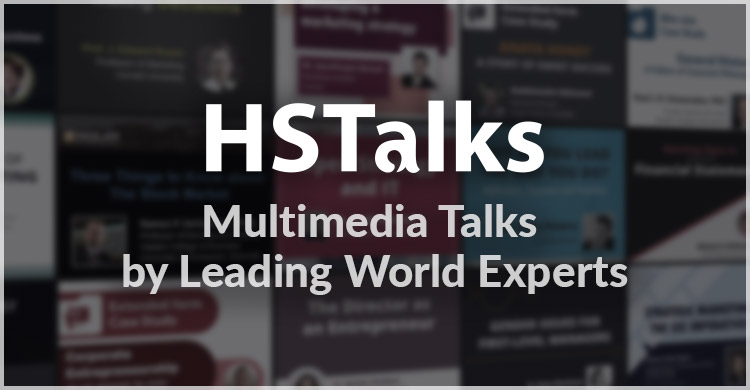 HSTalks provides access to world class lectures by leading authorities from around the globe. Markus library subscribes to theBiomedical &Life Sciences Collection (VPN required) and Rockefeller University employees have access to nearly 3,000 lectures!
Learn how to use HS Talks! Sign up for the class by the expert from HS Talks. 

Date & Time : December 9th (Thursday) from 1pm to 2pm
Place: Zoom – Please e-mail markuslibrary@rockefeller.edu to register. This class is open for all Rockefeller University employees.
More information about this class, including speaker's bio and what will be covered in the class is available from here
New Lectures added in December
For more information about HS Talks or our training classes, please contact markuslibrary@rockefeller.edu .