Please join us for an Advanced Searches Mini-Series!
This series intends to introduce you to a variety of ways to search bibliographic databases. Classes are open to everyone in the Rockefeller University community. It will help to have a little bit of experience with biomedical databases but not a requirement. Anyone who wants to sharpen their database searching skills or needs a refresher on advanced searches is welcome to attend!
Please watch out for an e-mail announcement from Markuslibrary to register!
---
June 3rd, 2021 at 1 pm – Scopus
Elizabeth Kaesmann and Charity Elifritz  from Elsevier will walk us through how to use Scopus, one of the largest multi-disciplinarily databases, efficiently and effectively.
You will learn:
Scopus Content (Coverage by subject areas)
Search syntax & advanced search (Optimizing search syntax and Searching controlled vocabularies)
Tracking results (Saving search strings, Saving document lists, Exporting results)
Today's trainers –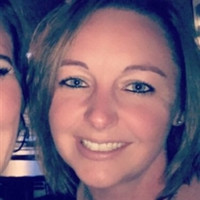 Charity Elifritz is a Customer Consultant for the Elsevier Research Intelligence portfolio for the Eastern United States.  She assists both academic and corporate institutions in research management and analysis tools. Charity was a stable isotope chemist before becoming a global business development manager at Sigma-Aldrich.  She spent 14 years with Sigma-Aldrich before joining the Research Intelligence group at Elsevier in 2017.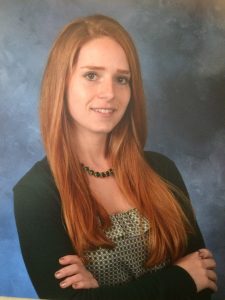 Elizabeth Kaesmann is a Core Customer Consultant for Elsevier for the Northeast and Mid-Atlantic United States. She is the primary support advocate for Rockefeller University, focusing on ScienceDirect, Scopus, and Mendeley. She focuses on trainings, workshops, usage metrics and analysis, updates, problem-solving, API support, and scientific literacy. Elizabeth joined Elsevier in May 2020 during the height of the pandemic after working as a chemist at Two Roads Brewery.
---
June 17th, 2021 at 1 pm – Medline via PubMed and OVID
Rie Goto, Assistant University Librarian at Rockefeller University, will show you 2 different ways to search Medline database via PubMed and OVID.
You will learn:
Medline basics (Coverage and what it is)
Searching Medline via PubMed
Searching Medline via OVID
Key syntax and operators
Tracking results (Medline and OVID)
---
July 8th, 2021 at 1 pm  – Web of Science 
Vanessa Melinson from Web of Science will teach us how to use advanced searching functions on Web of Science.
Details about this class will be revealed shortly
About Vanessa: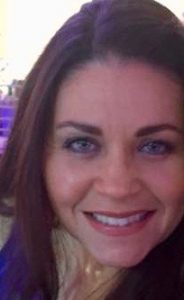 Vanessa Melinson is a Solutions Consultant with the Science Group Customer Engagement Team for North America. She supports both academic and government institutions in research management and analytics using a suite of Clarivate solutions. Before joining Clarivate in 2018, Vanessa was a Research Scientist and science educator.
---
Please contact us at Markuslibrary@rockefeller.edu for more information.