The Anderson Center for Cancer Research Diversity, Equity, Inclusion, and Justice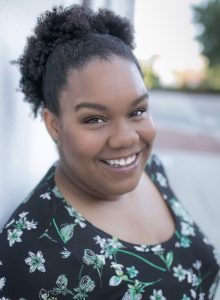 Virtual Lecture Series
(open to the Tri-I community)
Monday, December 14, 2020
Candace Miller, Ph.D.
Postdoctoral Fellow and Visiting Assistant Professor
Center for Research on Race and Ethnicity
Indiana University
Covid-19 Pandemic and Racial Disparities in Economic Outcomes
Recommended Readings:
Miller, C., & Roksa, J. (2020). Balancing Research and Service in Academia: Gender, Race, and Laboratory Tasks. Gender & Society, 34(1), 131–152. Please email at ilariac@rockefeller.edu for a copy of the paper.