As of July 1st, 2019 The Rita & Frits Markus Library continues to offer access to Pharmaprojects, a drug development database that tracks the pre-clinical and clinical research and development pipeline from bench to bedside.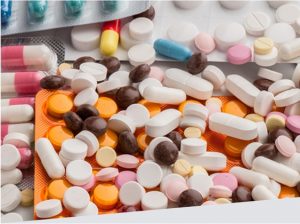 How it benefits

Assess to drug landscape from preclinical to market
Identify new therapeutic strategies
Identify drugs with similar chemical structures, routes of administration or alternative mechanisms of action, pathways and diseases
Access to publications and abstracts to obtain information on drugs availability, company, and patent licensing of targets of interest
How it works
Pharmaprojects supports access to drug development data examining the pipeline by company, therapeutic area, disease, target and drug type. The results can appear as chart bars dashboards or exportable files to support manuscripts and grant proposals application.
How do I access Pharmaprojects?
Reading

Janes, Jeff; Young, Megan E.; Chen, Emily; et al. (2018). The ReFRAME library as a comprehensive drug repurposing library and its application to the treatment of cryptosporidiosis. PNAS. 115 (42): 10750-10755