Please tell us which Reference Manager you use, or you would like to start using!!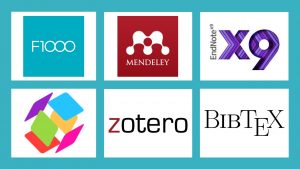 The Markus Library is conducting a survey to assess which reference management software is most used at the Rockefeller University and to determine the tool that would help researchers manage their references easily and facilitate collaborative scientific writing.
Please fill out this anonymous and short survey today!
https://www.surveymonkey.com/r/MarkusLibRefMgmt19
The survey will close on Friday, June 27, 2019 at 5pm.
If you want to learn how to select one that would work for you, how to use this kind of software, or have any question about this survey, please contact the library.  

212-327-8904 or 

  libcirc@rockefeller.edu