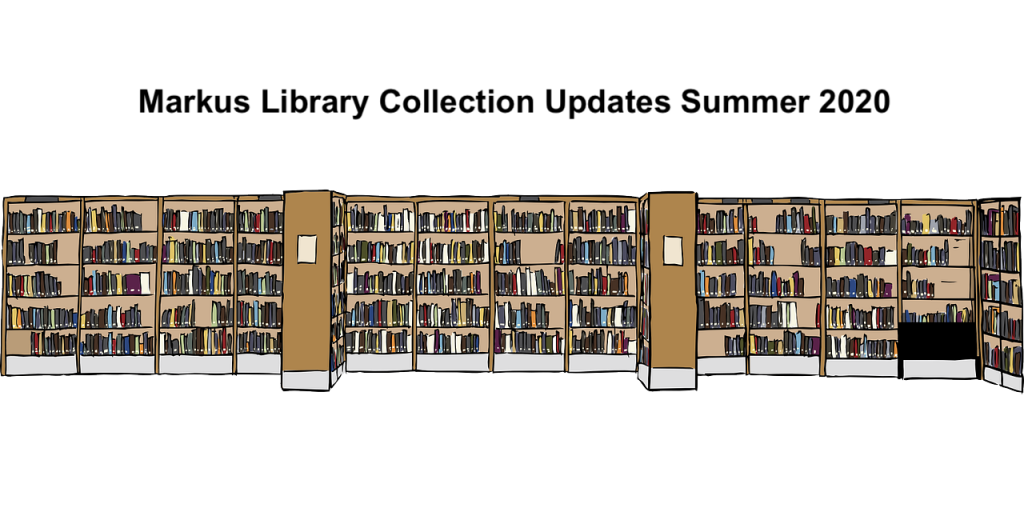 As a part of our collection management process the Library reviews usage statistics and evaluates value of each resources annually.  In addition to our internal process of collection evaluation, we consider the University's research focus, financial requirements from the University, and other factors that are important to advance the University's mission when making adjustments to our collections.
For this academic year we have made some changes to our collections and we would like to notify you all that the following resources are no longer available through the Markus Library.
Mango Language
Reaxys
JoVE Behavior
JoVE Bioengineering
JoVE Developmental Biology
JoVE Biochemistry
The Markus Library actively seeks new and innovative resources that are useful to the Rockefeller University community. We welcome your feedback and appreciate your input regarding our collection. Please contact us at markuslibrary@rockefeller.edu with any questions or concerns about these collection updates.
Thank you,
The Markus Library