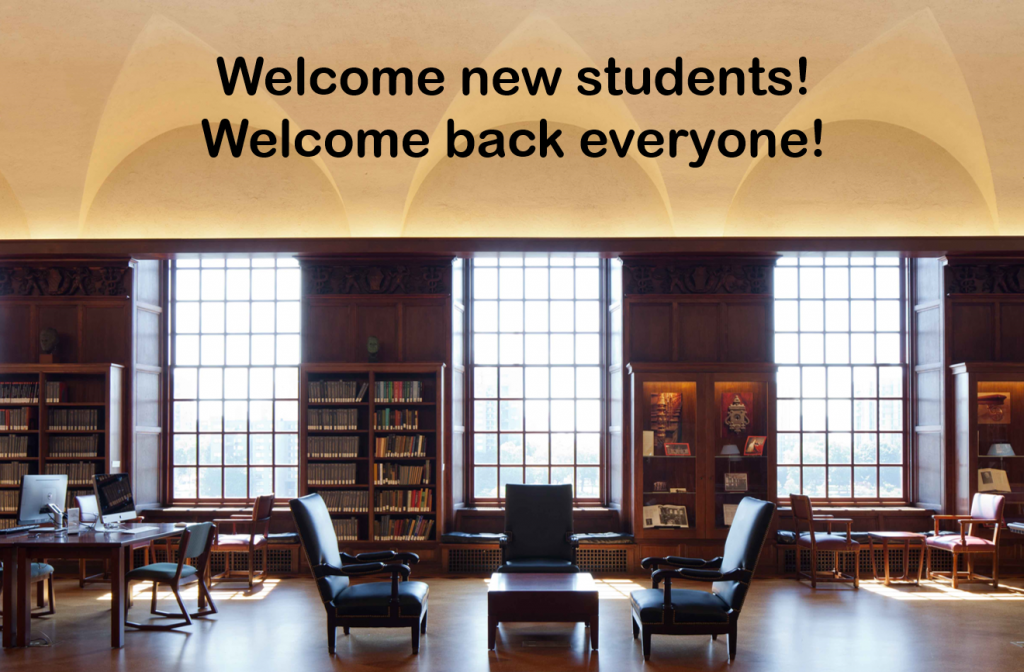 We are excited to tell you all about our new resources:
Endnote X9 is available via Institutional License
The end of summer is a perfect time to organize your references and make manuscript preparation easier.The Library recommends you make use of a dedicated Reference Manager and to make it easier and cheaper to get access to one the Markus Library is offering EndNote X9 via an institution license.If you are interested in starting fresh with EndNote X9 or want to update your existing version of Endnote, please contact the Library for more information regarding cost and how to get the  Endnote installer.
Contact the library TODAY at markuslibrary@rockefeller.edu
Printing is now available again at the Markus Library
The Markus Library is happy to announce that we have reinstated print services at the Library.
Our new, state of the art Konica Minolta copy machine can print from our public machines, copy all types of media, scan to email and even print in vivid color.Black and White printing and copying is available for 5 cents a page and Color printing and copying is available for 20 cents a page.
If you wish to print or copy please come to the circulation desk at the Library to purchase a copy card which can be loaded with any amount you choose. Cash only please.
Please stop by, browse our collections, and use our study space!
Contact us if you need library orientation! We are looking forward to hearing from you!
E-mais us at:  markuslibrary@rockefeller.edu    Call us at 212-327-8904